CTDOT Proposed Bus and Rail Service Changes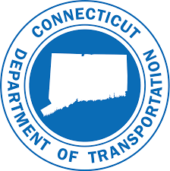 Read about proposed changes to the CTDOT rail and bus services and submit your feedback here.
The Connecticut Department of Transportation (CTDOT) wants your feedback about rail service and fare changes that were previously made in response to the COVID-19 pandemic, as well as the proposed elimination of the Mail & Ride fare media. The hearings will also cover proposed service changes to CTtransit bus service and minor fare changes on two CTtransit Express bus routes.
Please head to https://bit.ly/2RA0UIf to read about the changes and submit your feedback.