Picture This – A look back at New London's History.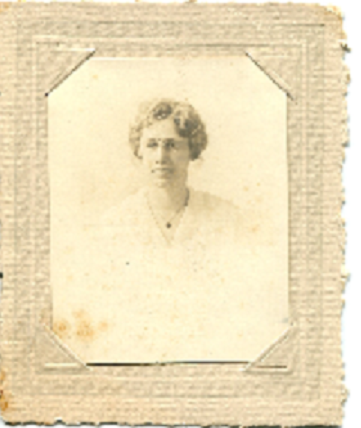 Grace Emma Povey was the first Assistant Librarian at the Public Library of New London.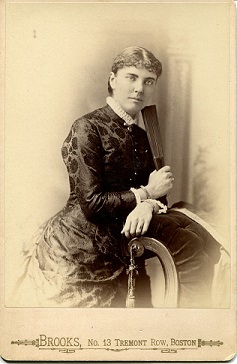 Mary A. Richardson was the Public Library of New London's first librarian.  She was born in April 16, 1855.  She attended the Columbia training school for librarians when it was first established. She worked in New London from 1891 till 1901.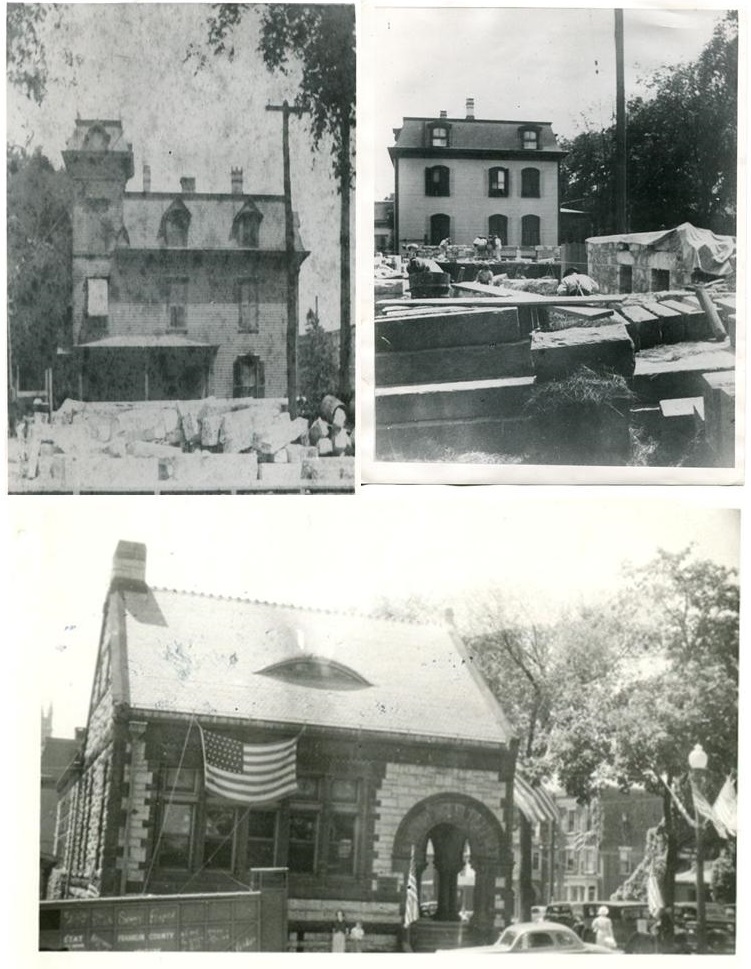 The Public Library of New London received its start in 1876, with a bequest from successful New London whaling, sealing and shipping merchant, Henry P. Haven.  Mr. Haven's $65,000 gift was instrumental in the construction of the original 4,000 square foot library building, and initiating a book collection which was opened to the public in July, 1891.
The building design was executed by the firm of Shepley,  Rutan and Coolidge of Boston from the original plans of the well-known architect Henry Hobson Richardson.
In the first picture you can see the Spaulding House in the background.  Our library was just a pile of stones on the ground!  On the second picture, the construction has begun.  Men are busy working to build this beautiful building!
The last picture shows the library as it was when we first opened in 1891.