The Beach House: a novel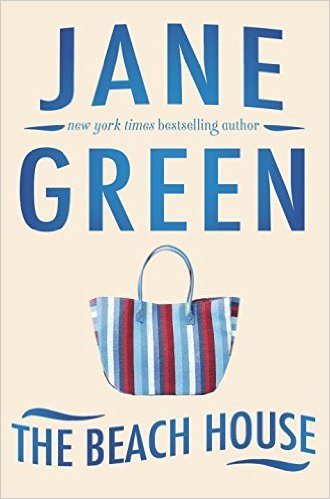 From the author of Jemima J and Falling comes the New York Times bestseller about finding your place in the place you call home.
Ever since her life took an unexpected turn, Nan Powell has enjoyed living alone on the sun-drenched shores of Nantucket. At sixty-five, she's just as likely to be found at Windermere, her beach front home, as she is skinny dipping in her neighbor's pool. But when the money she thought would last forever starts to dwindle, Nan decides to do something drastic to keep hold of her free-spirited life: open up Windermere to strangers.